Re-issue of "The Flame of Eternity's Decline" album by Svarga Music
11/06/2015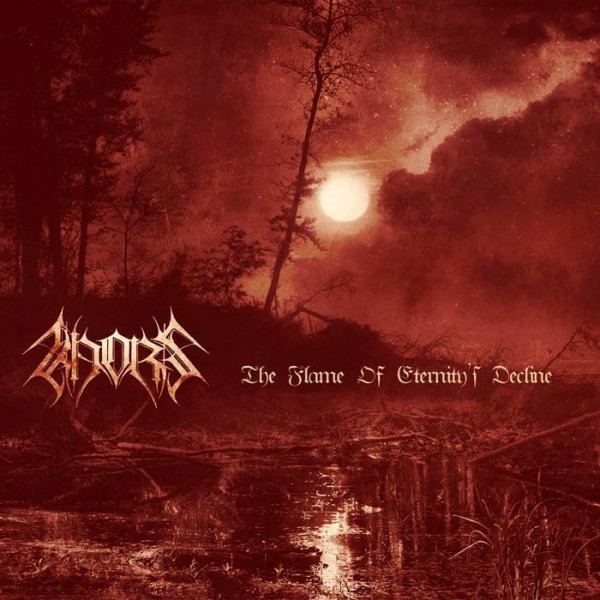 One more release from us this year!
Now 10 years later since the initial issue in 2005 meet the re-edition of our debut album "The Flame of Eternity's Decline" completely remixed and remastered. The new edition comes in a noble 6 panel digipack with new artwork. There are guitarist Wortherax (Twilightfall, ex- Nokturnal Mortum) and keyboardist Saturious (Finist, ex- Nokturnal Mortum) who helped us during the recording of this the very first album of ours.
The album comes out on Svarga Music on November 6.